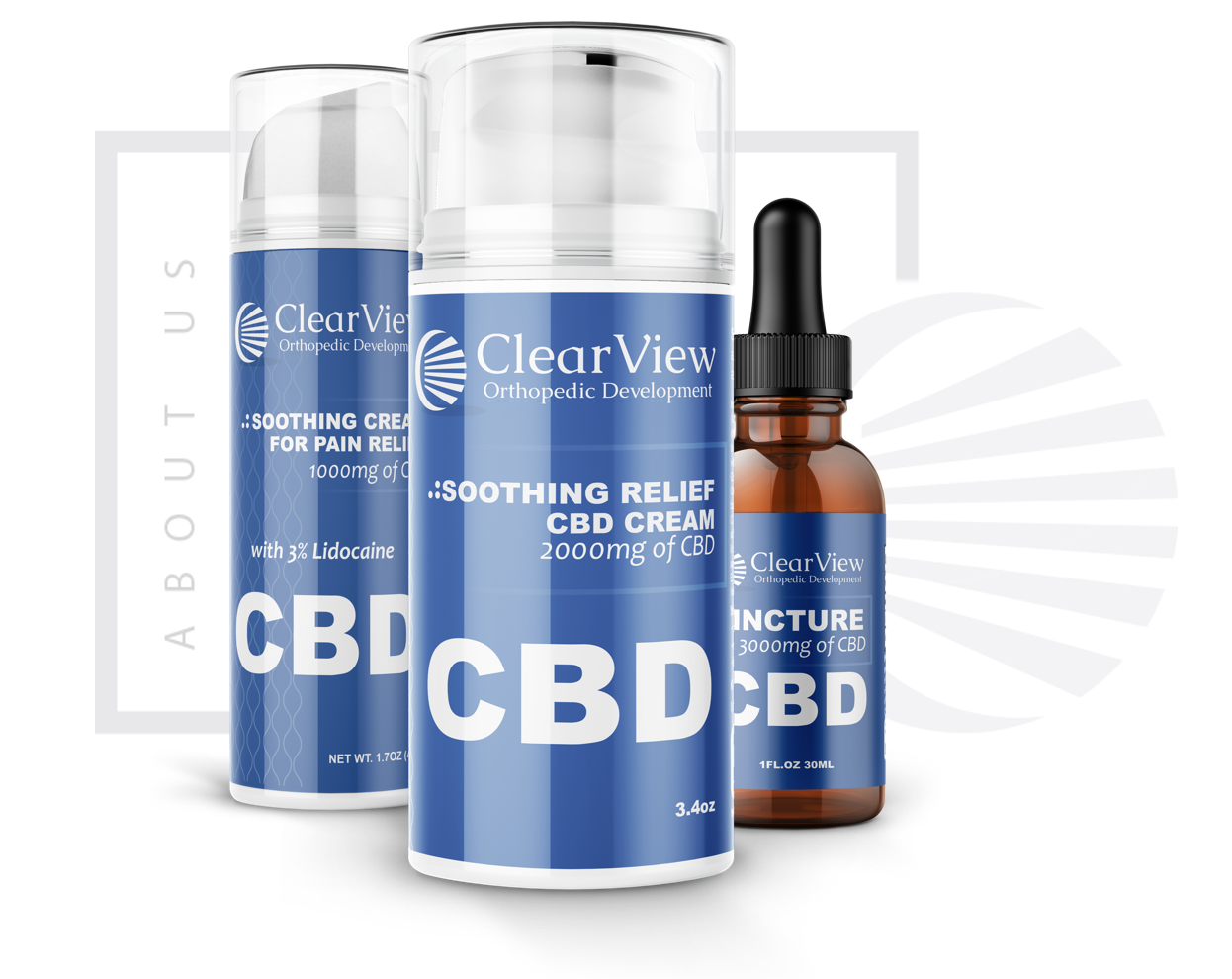 WHO WE ARE
We are a group of physicians providing to our patients hemp-derived CBD products that are of the highest potency and utmost quality currently available on the market.
OUR PRODUCTS
are grown, produced and packaged to the highest standards using hemp-sourced CBD that's farmed right here in the USA. Each batch is tested by an independent third-party lab to ensure that our products are free from impurities.
All products are also completely free of THC to give you peace of mind that there will be no psychoactive effects.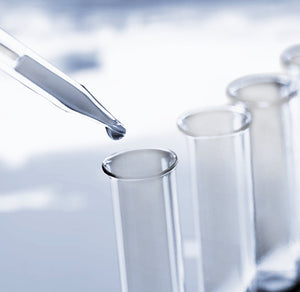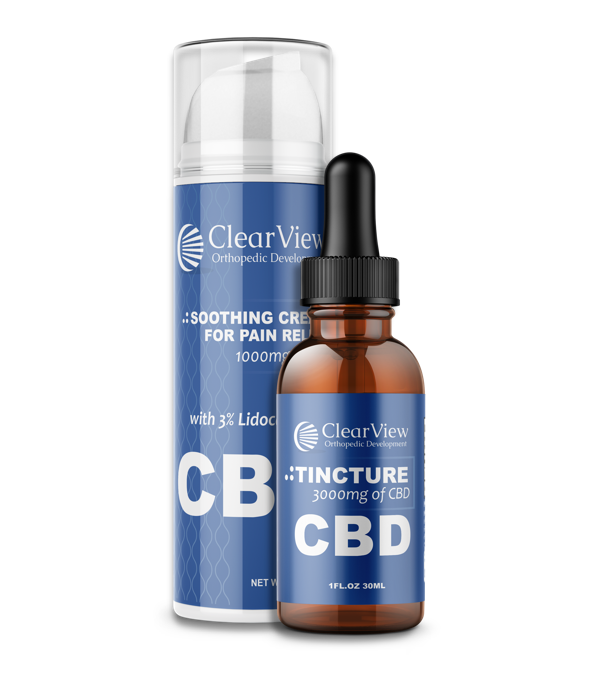 IN ORDER TO ACCESS CLEARVIEW-THRIVE CBD PRODUCTS, YOU MUST HAVE A REFERRAL CODE.
Our medical-grade products should be used under the direction of your physician. If your provider referred you to our website, use their referral code to set up an account. If your healthcare provider is not a ClearView-Thrive CBD recommending physician, please contact us at info@clearview-thrive.com to set up your account.
Contact Us